Enough Already! Alternatives To "Spa" Bathroom Remodels
Vintage Showpiece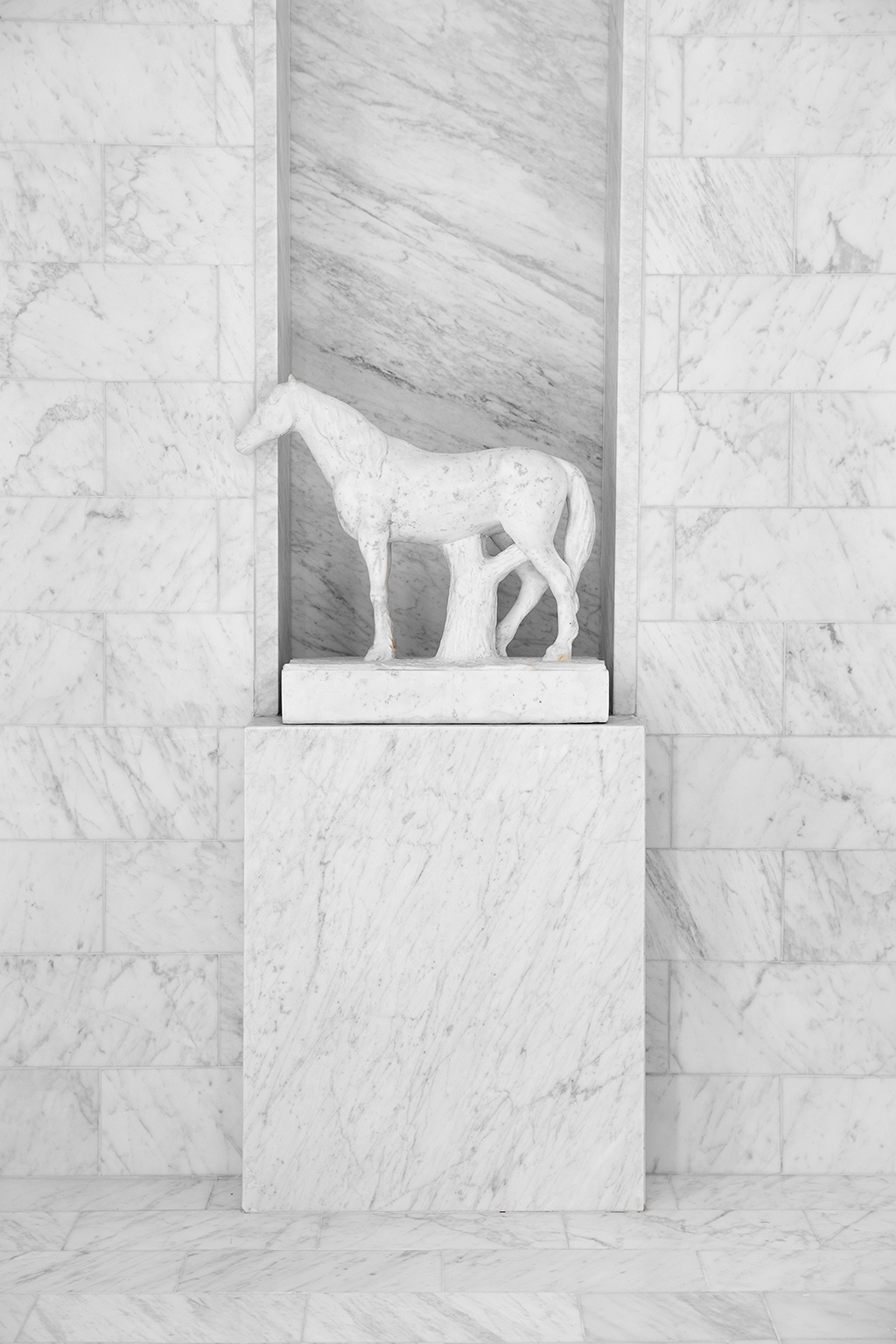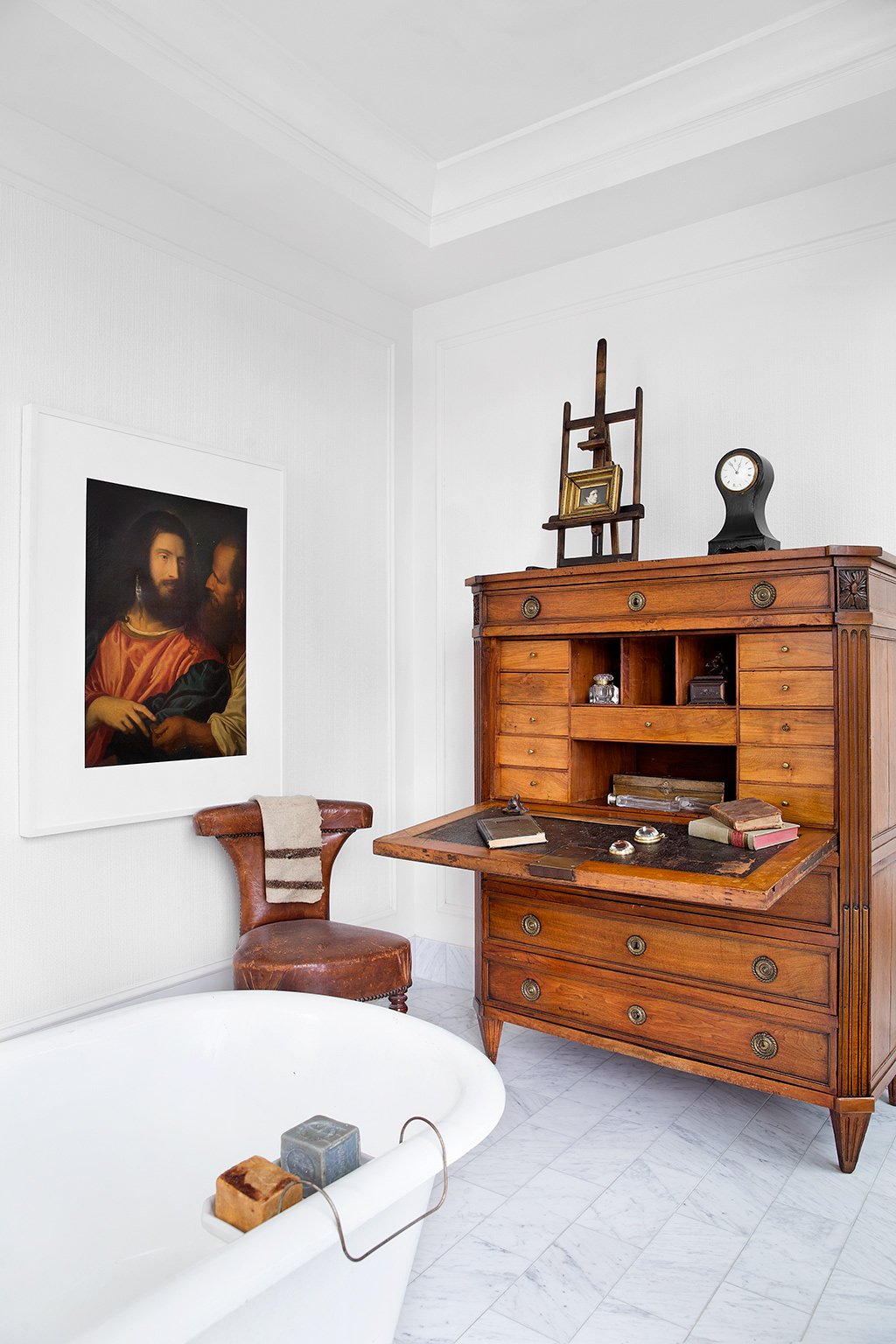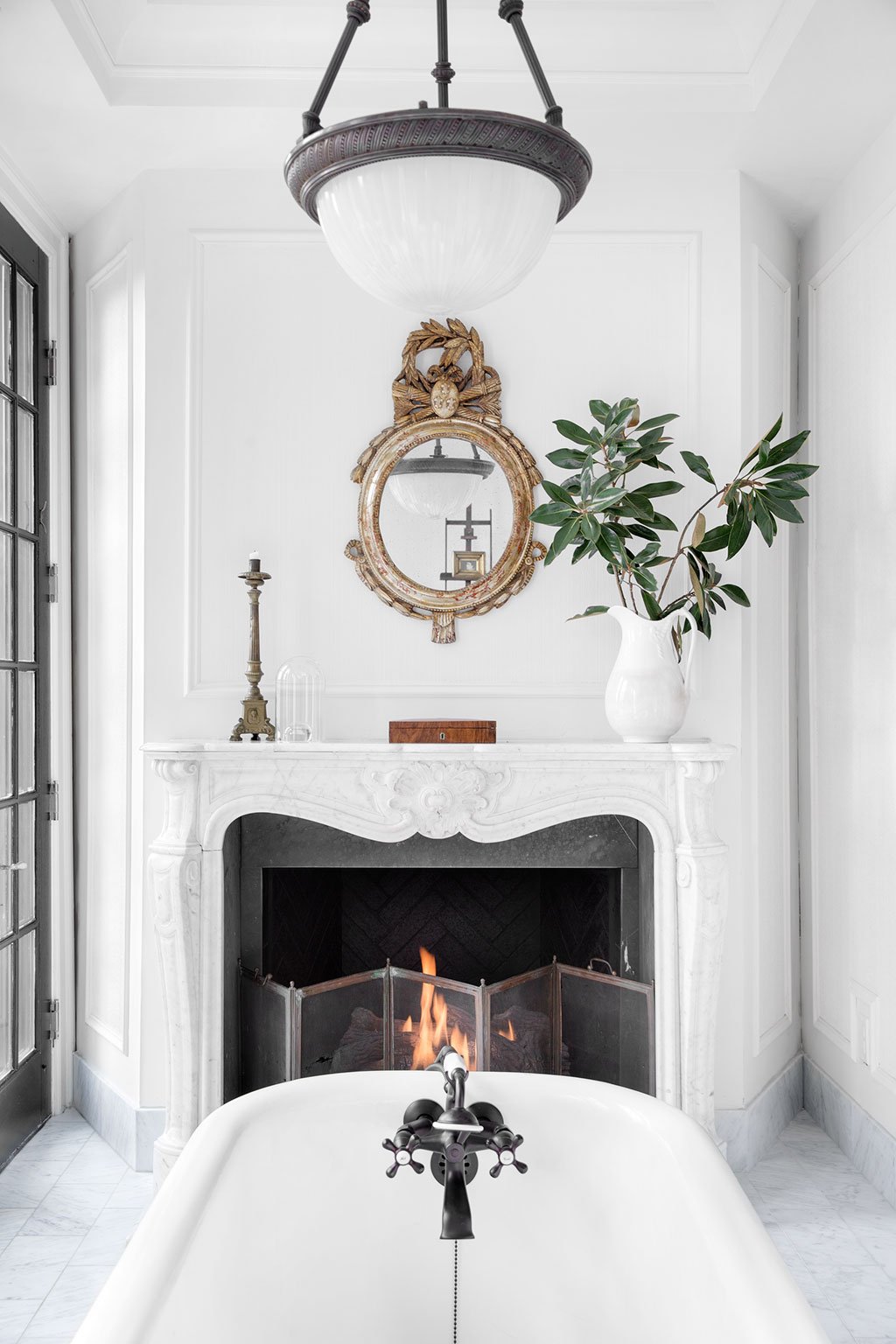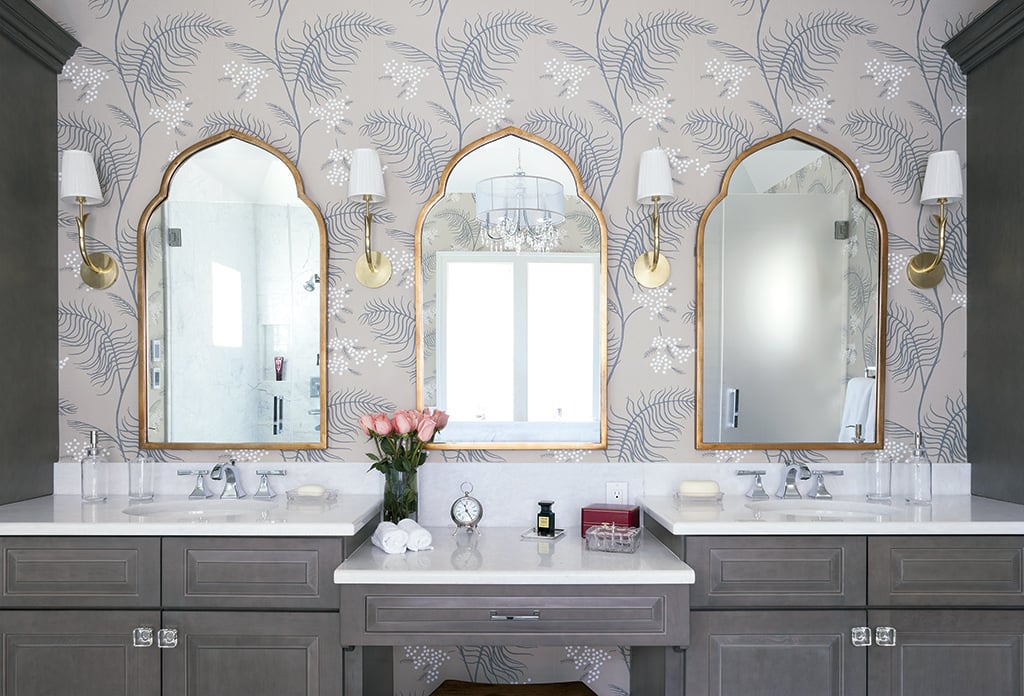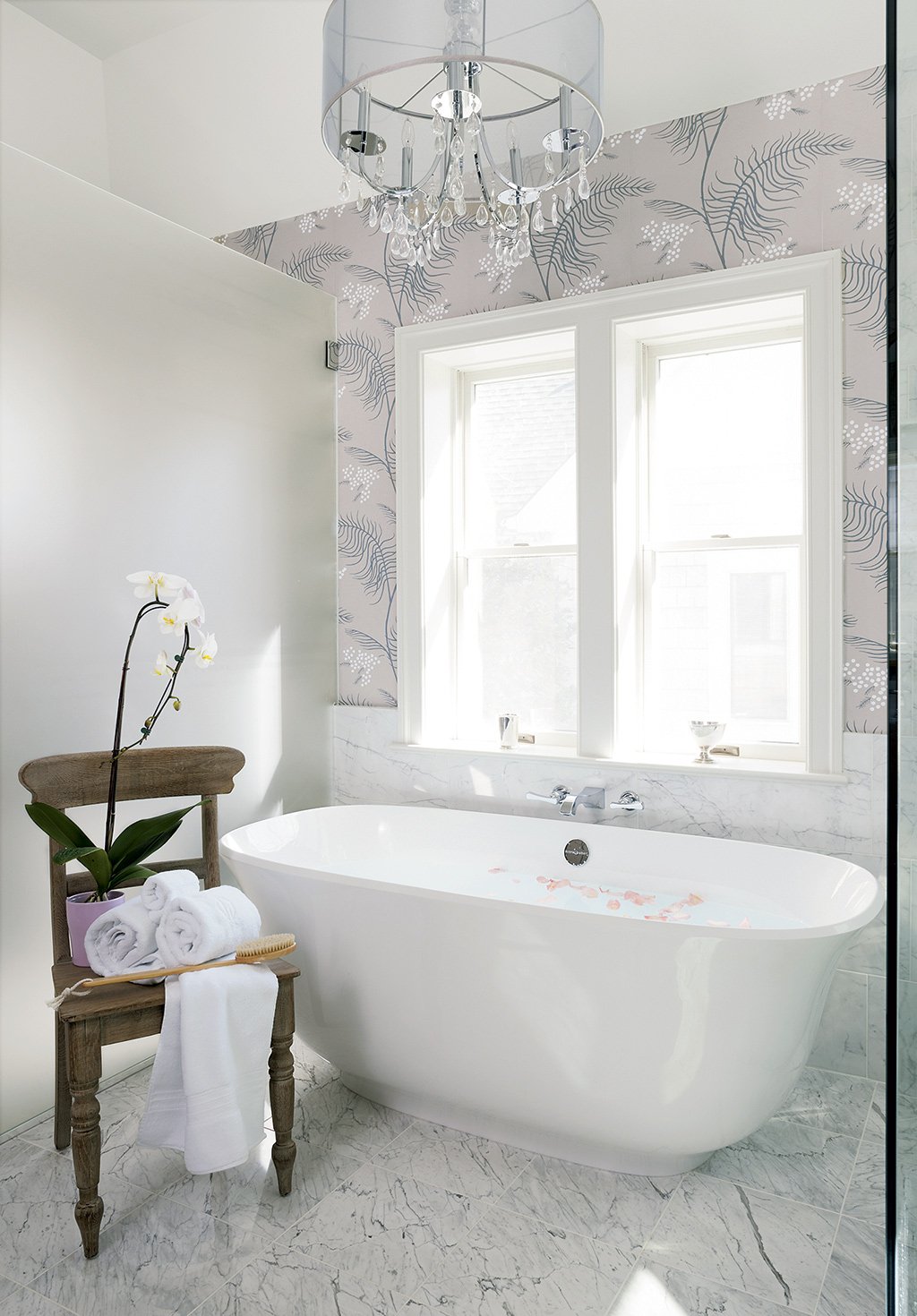 Clean Living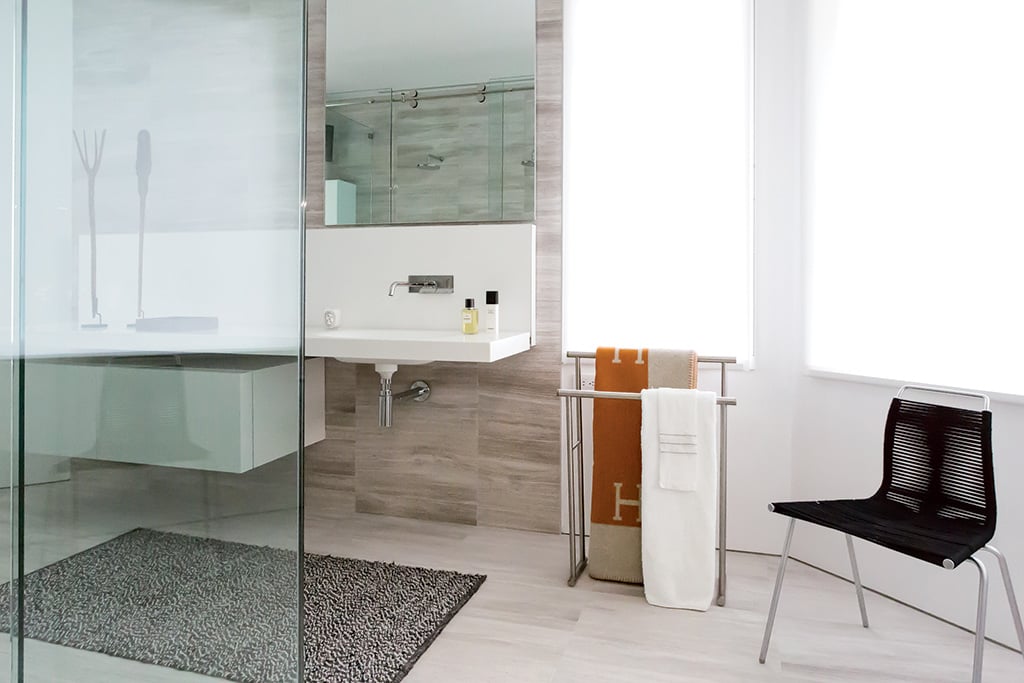 Are you dreaming of a remodeled bathroom like these? From classical to modern, Mediterranean to rustic - when selecting the feel of your new bathroom the options are endless. Even if you think your update is a simple one, a design professional from AK with 20 years of experience can help you plan and complete your project most effectively.
In conjunction with our vendors and partners your bathroom remodel can be addressed in a turn-key fashion. AK Atlanta Bathroom Design
Images: May 2016 issue of Washingtonian.