Best Front Door Paint Colors: Change Your Home In 30 Minutes
There is one sure-fire, easy-peasy way to change the look of your home in 30 minutes. Don't believe us? Try it:
Paint your front door!
That's right! That's it! It's so easy but so dramatic. Have a look...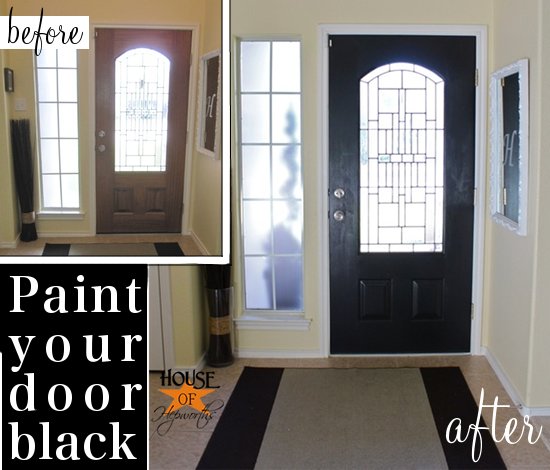 Have we convinced you? It's hard to believe what a few coats of paint can do to change the exterior, or interior, of your home. But just picking an accent color that represents your personal style and painting the front door can change the look and feel of your home. Better yet this is an easily changeable thing - so if you don't like what you pick, you can change it again. No major time or cost commitment.
Need some recommendations for front door colors? House Beautiful made a great list, here are our faves:
Benjamin Moore Mountain Ridge 1456
Benjamin Moore Moroccan Red 1309
Farrow & Ball Folly Green 76
Benjamin Moore Gold Rush 2166-10