Celebrity Kitchens: Can You Guess Who Owns These Kitchens?
Think you know a thing or two about pop culture? Kitchen design? Celebrity style? See if you can put your knowledge to good use and guess which celebrities own these unique kitchens!
Take a look at these three kitchens and then click on the link below to find out the answers!
1. Which Former SNL Funny Man Owns This (relatively) Subdued Spacious Kitchen? And, Yes, That Is A Real Lichtenstein!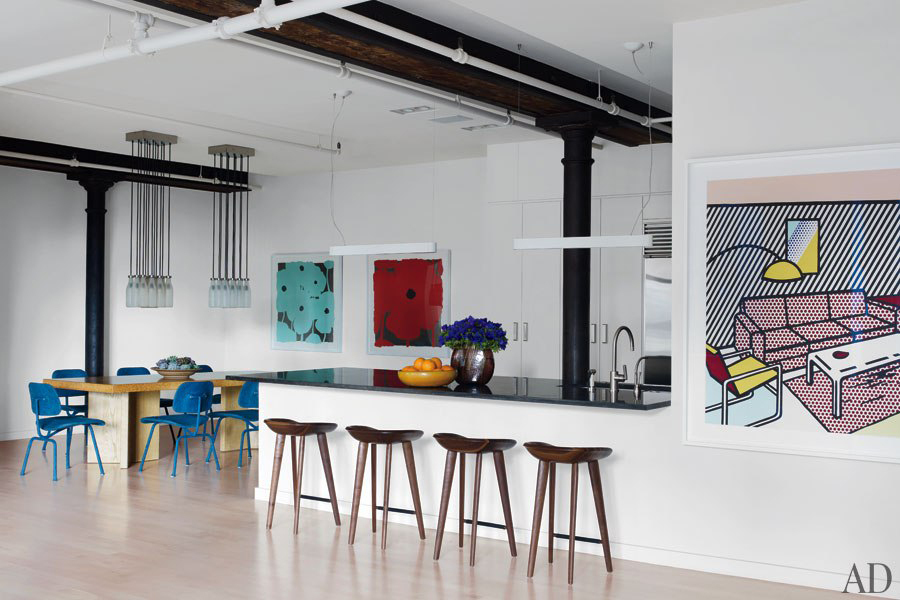 From Architectural Digest
2. This Kitchen Will Leave You Scratching Your Head; An Out-Of-The-Box Space Owned By A Classy Celebrity Always Seen In Neutral Fashion Ensembles. Who Could It Be?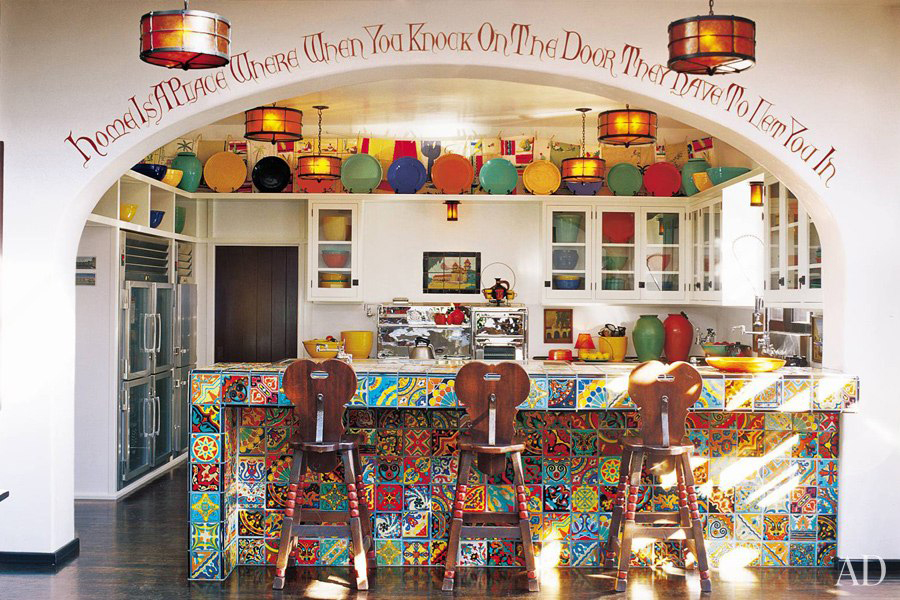 From Architectural Digest
3. This Hollywood Power Couple Have A Strong, Earthy Kitchen With Some Soft Touches. Perfect For A Famous Family To Have Some Quality Time Together!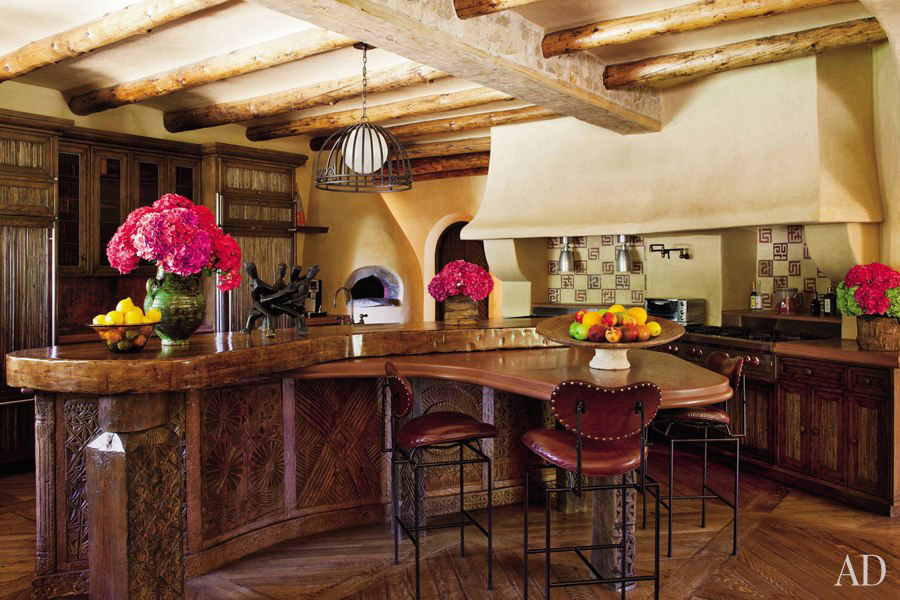 From Architectural Digest
Sure it might be a little easier for these Hollywood residents to create the spaces of their dreams, but yours is not out of reach. Find the answers to
Who Owns These Kitchens
on our website and find out how to start a remodeling project of your own:
http://bit.ly/121dI6w