2011 Atlanta Home Design Trends
It's that time of year again! When those of us in design start thinking about what is going to be the top trend in homes for the next year. We think part of this tradition is preparation - so we can get ready for the new demand - and part is proselytizing - we'd all like to be the one that sets the big home design trend of 2011!
So in a valiant effort to do both, let us quickly share our opinion. Then we'd like to hear yours!
byronjorjorian.com
All Natural: A continued movement toward the natural patina of woods, metals and other materials. This also incorporates glass, stone (granite, marble, travertine) and even recycled materials! Natural finishes and natural flaws in all of these materials will be desirable.
A New Modern: Instead for the cold, metal and modern kitchens we pictured fifty years ago we'll see a warm and colorful take on contemporary kitchens. In 2011

contemporary design will use colors and contrast, varying materials and texture all in various complimenting and contrasting colors. Creating a "wow", keeping the warmth of a more traditional kitchen, and also keeping the flow and clean lines that is essential to contemporary design.
Papered Ceilings: We saw it in 2009 & 2010 with accent paint colors, in 2011 we'll see it with paper! Wall papered ceilings. These will create a visual impact in a room beyond what paint can do and will also incorporate natural textures and materials.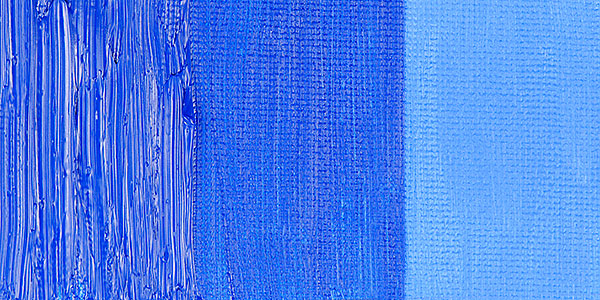 The Blues: Blue will likely take the place of gray as a desired neutral palette base for many rooms in the home. Royal blue and turquoise blues will be the most sought for accents and accessories after while soft, cool sky and vista blues will serve as the most popular paint colors!
So what do you think? Agree? Disagree?
What can you add to the list?